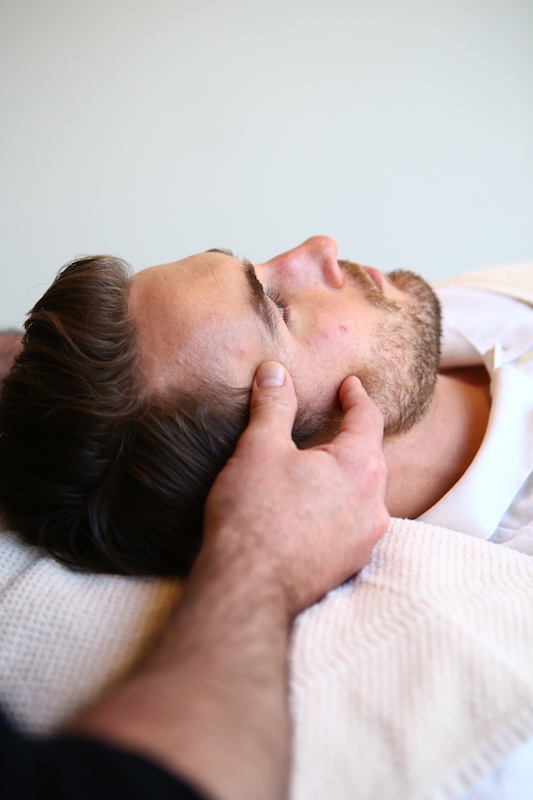 TMJ/Jaw pain and dysfunction can be debilitating. Symptoms often include jaw and neck tension/pain, reduced range of jaw movement or locking, clicking/popping noises, headache and facial pain.
The causes are varied and a careful history and assessment is required to diagnose and determine the best treatment and management. Contributing factors include clenching and grinding, trauma, posture and dental issues.
As the jaw is required to open and close thousands of times per day and we use powerful jaw movements to eat, these issues can be longstanding. As such, a comprehensive treatment and management strategy is essential. Our osteopaths treat TMJ dysfunction with manual therapy, rehabilitation exercises, mindfulness approaches and education. We also work in team care arrangements with dentists when appropriate.
Book an Osteo Appointment Today!
Enter your details below, and one of our gait analysis will get back to you to make an appointment over the phone.