Sudi graduated from RMIT in 2004 and has been working in private practice since.
Sudi treats a wide range of musculoskeletal conditions and has a special interest in running/sports injuries and chronic pain. Sudi is passionate about active management in healthcare and empowering the patient.
Running injuries are comprehensively assessed including video analysis of running technique. Management often includes strength/rehab exercises, running retraining with simple cues and education and advice for running load/training.
Chronic pain treatment is highly individualised but often includes pain education, mindfulness and cognitive approaches and graded exercise therapy. Sudi's goal is to re-instil a confidence into the patient and their body.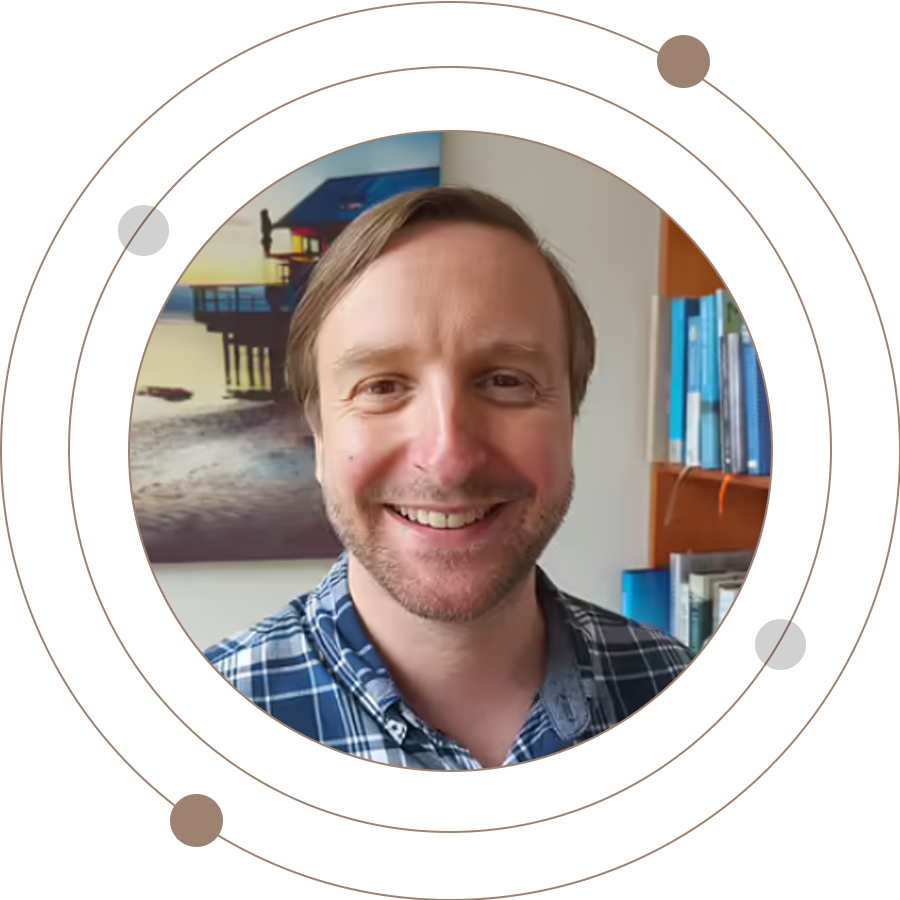 David has been registered as an osteopath since graduating from RMIT University in 2019.
David's personal experiences with headaches and chronic pain, and previous roles in office administration, records management and live music production have given him firsthand knowledge into how different work environments can place both physical and mental stresses on the body. This has shaped his approach to treatment, which utilises both manual therapy and pain management strategies in order to educate patients and encourage them to take an active role in their recovery.
Amy has been a qualified Osteopath since 2012 and uses dry needling therapy to compliment her osteopathic skills. The primary health care role of an osteopath is important to Amy who takes a holistic approach to her treatment emphasising overall well being and implementing long term self management strategies to help her patients' regain optimal functionality and pain- free motion.
Lucy graduated from RMIT in 2004. Since this time she has been working in private practice around Melbourne. Lucy has completed post-graduate study in Osteopathy in the cranial field, and working with children and exercise rehabilitation.
Lucy believes strongly in a team care approach in order to provide the best results for the individual. She enjoys working with other practitioners and modalities to help get the most out of treatment. Lucy believes that good clinical outcomes are important to try and achieve longer overall health benefits.
Jan has completed her Myotherapy studies this year & is now applying her knowledge in her treatments.
This complements her thorough Remedial Massage background of over 15 years.
Treatment is a combination of assessment & manual techniques applied to address musculoskeletal dysfunction.
A combination of techniques may be employed, including muscle energy techniques, myofascial release, cupping, trigger point therapy, dry needling, deep tissue massage, facilitated stretching & basic manual lymphatic drainage massage. As well as corrective exercises.
She is still working with people that have physical stresses that relate to their body use in a work environment.
She sees her role as a facilitator to direct the body to heal itself.