Headache Treatment in Melbourne
Headache treatment is a common request, and headaches are something we frequently help people treat and manage.
The osteopaths at Inner North Osteopathy will first take a detailed history and perform a thorough examination as it is essential to establish what type of headache a patient is suffering from. Our headache treatments are effectively tailored and appropriately administered to provide you with good education, symptom relief, and management strategies.
At Inner North Osteopath, the most common headaches diagnosed are tension headaches or migraines.
Tension headaches are often caused by neck dysfunction and muscular tension and often respond well to our osteopathic treatment consisting of manual therapy techniques, rehab, ergonomic assessment, stress management, or mindfulness/body awareness training.
Migraines are often multifaceted in origin, and muscular tension and neck dysfunction can be contributing factors. Again, manual therapy and a holistic and active management approach may be needed to address migraines.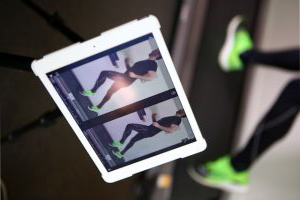 Factors that may contribute to headaches include:
Stress
Posture/Ergonomics
Strength imbalances
Mobility issues
Hormonal factors
Blood pressure
Other medical conditions and pathology
A prompt referral will be made if there is cause for further investigations or imaging, or pathology is suspected. We always recommend getting in touch with a practitioner for comprehensive and tailored headache treatment in Melbourne.